During this period when we are all being asked to socially and professionally isolate as much as possible in the fight to stop the spread of Coronavirus, I am remaining open for business and am offering support in the form of telephone, Skype and FaceTime consultations. I quite often work remotely in these ways with clients who are unable to come to see me in person. If you would like to know more, please feel free to call me for a chat on 0131 476 2585, or leave me a message with your name and phone number if you would like me to call you back.

A Typical Life Coaching Session
"The world we have made, as a result of our thinking thus far,
creates problems we cannot solve at the same level of thinking."
Albert Einstein
Because the life coaching relationship is unique, it helps to know the most productive things to talk about with your life coach during your call or meeting - and what not to talk about!
A typical life coaching session will cover: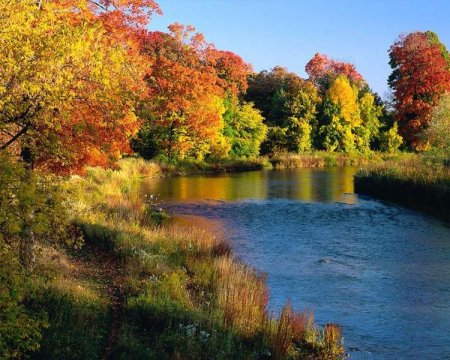 How you are
What has happened since the previous coaching session
What you are working on
How your life coach can help you
What is next


How you are:
How you are feeling about yourself - the good, the bad and the ugly!

How you are looking at your life - changing perception and greater awareness

How you are feeling about others
What has happened since the previous coaching session:
What has occurred to you since the last session

Breakthroughs, successes, insights

Any new choices and decisions made

Personal news
Progress report on your goals, projects and activities

What you've done that you are proud of - achievements

What you are coming up against - challenges and setbacks
How your life coach can help you with:

Something you are having difficulty making progress with

A challenge you are not sure/confident about

A plan of action

Brainstorming for a solution

A new strategy or some guidance
The next goal or project to take on

What you want next for yourself

Challenges that are more stretching

New opportunities you would like to pursue